Our mission is to provide material for husbands to strengthen their marriage relationships.

Doctor Marriage
---
Our People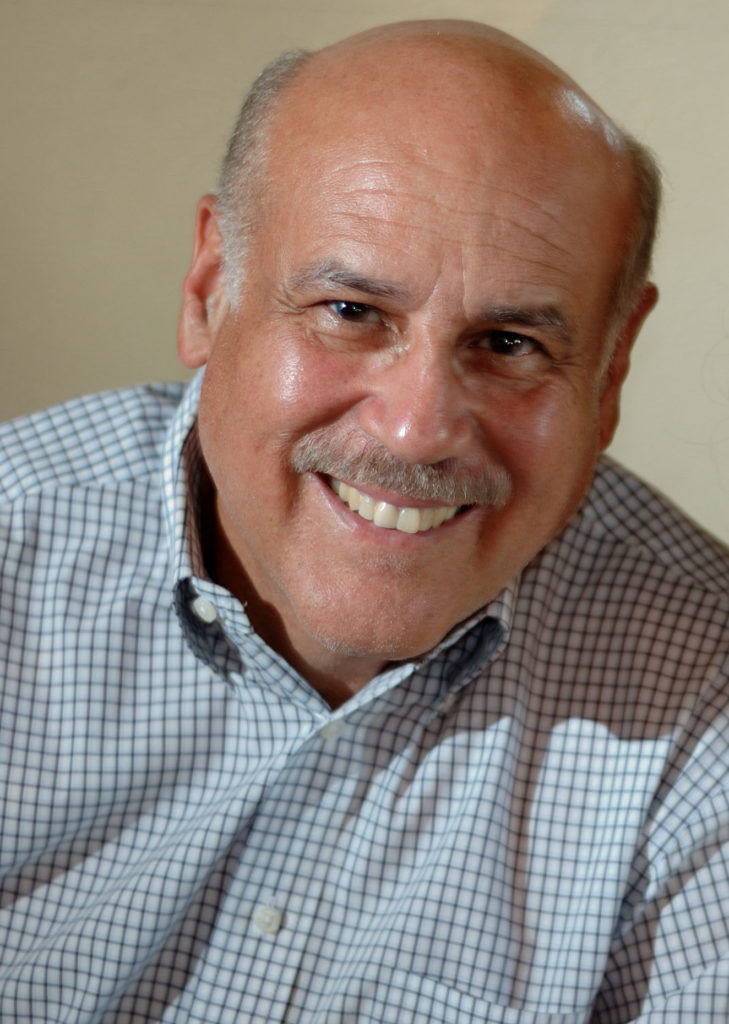 Stephen L. Cervantes
Stephen L. Cervantes is an expert with helping others build deep loving relationships. He has over 30 years of pastoral counseling experience with individual and couple issues. He loves God and emotional development. His motto is "Training men and educating women."
Stephen has co-facilitated over 35 intensive training weekends to help men grow in emotional attachment. He has conducted marriage retreats, marriage classes, and a radio show designed to improve relationship intimacy. Steven is co-host of an emotional development and sexual integrity weekly podcast. He is heard weekly by over 35,000 listeners.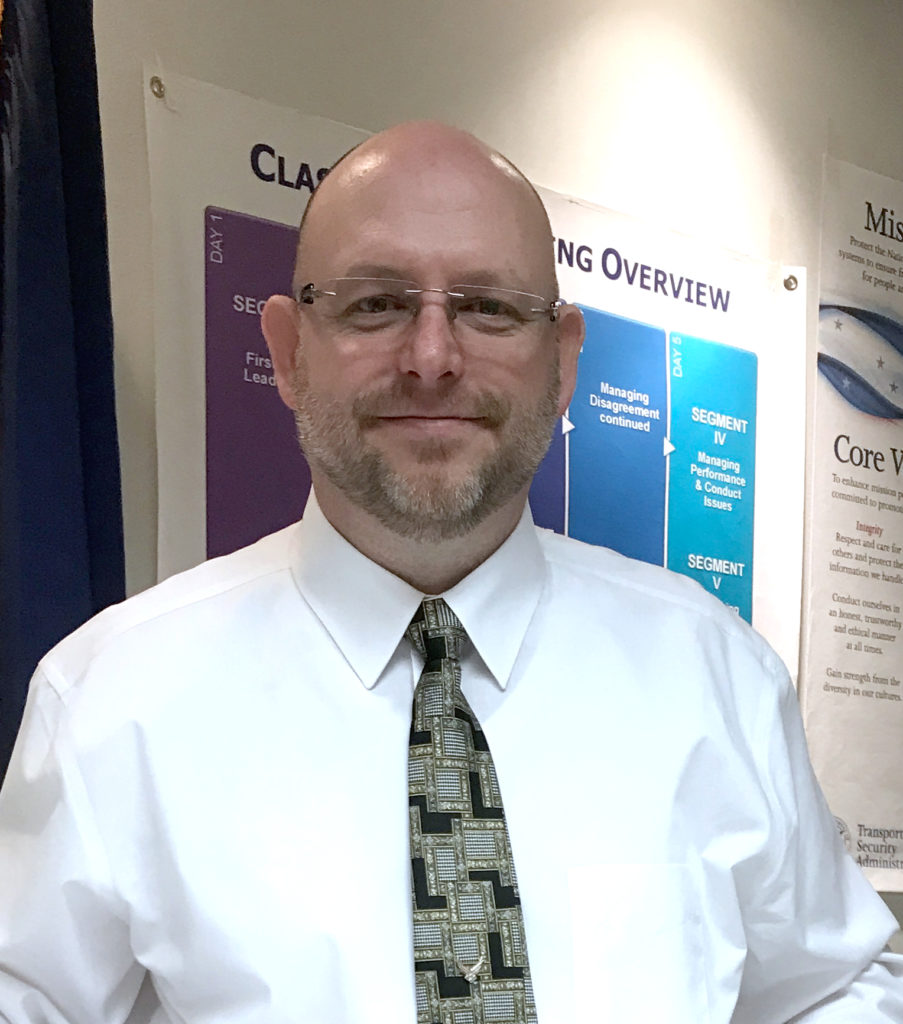 Timothy B. Bergkvist
Timothy has over 18 years experience in education and training. He has delivered professional and technical training, performed training analysis, development, and evaluation for corporate, government, and contract settings, and consulted on training related technical projects. Timothy is skilled in writing, programming, and project management and is passionate about the Gospel of Jesus Christ and Christ-centered transformational growth.
---