Our mission is to provide material for husbands to strengthen their marriage relationships.

Doctor Marriage Mission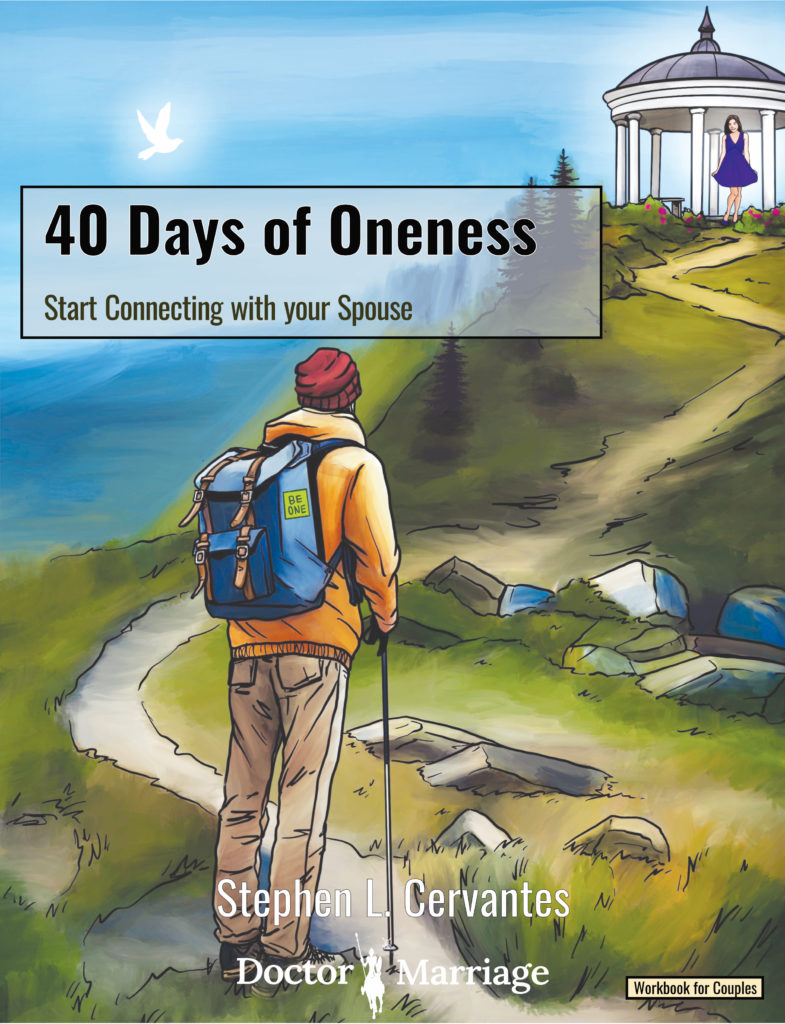 40 Days of Oneness
Start Connecting with your Spouse
This workbook is a tool to help a couple grow closer to each other. It's specifically designed to help a man connect with his wife on a deeper level. If you are a man who does not talk or express emotions well, and you desire to connect better with your wife, the activities in this workbook are designed for you. This is a workbook for couples.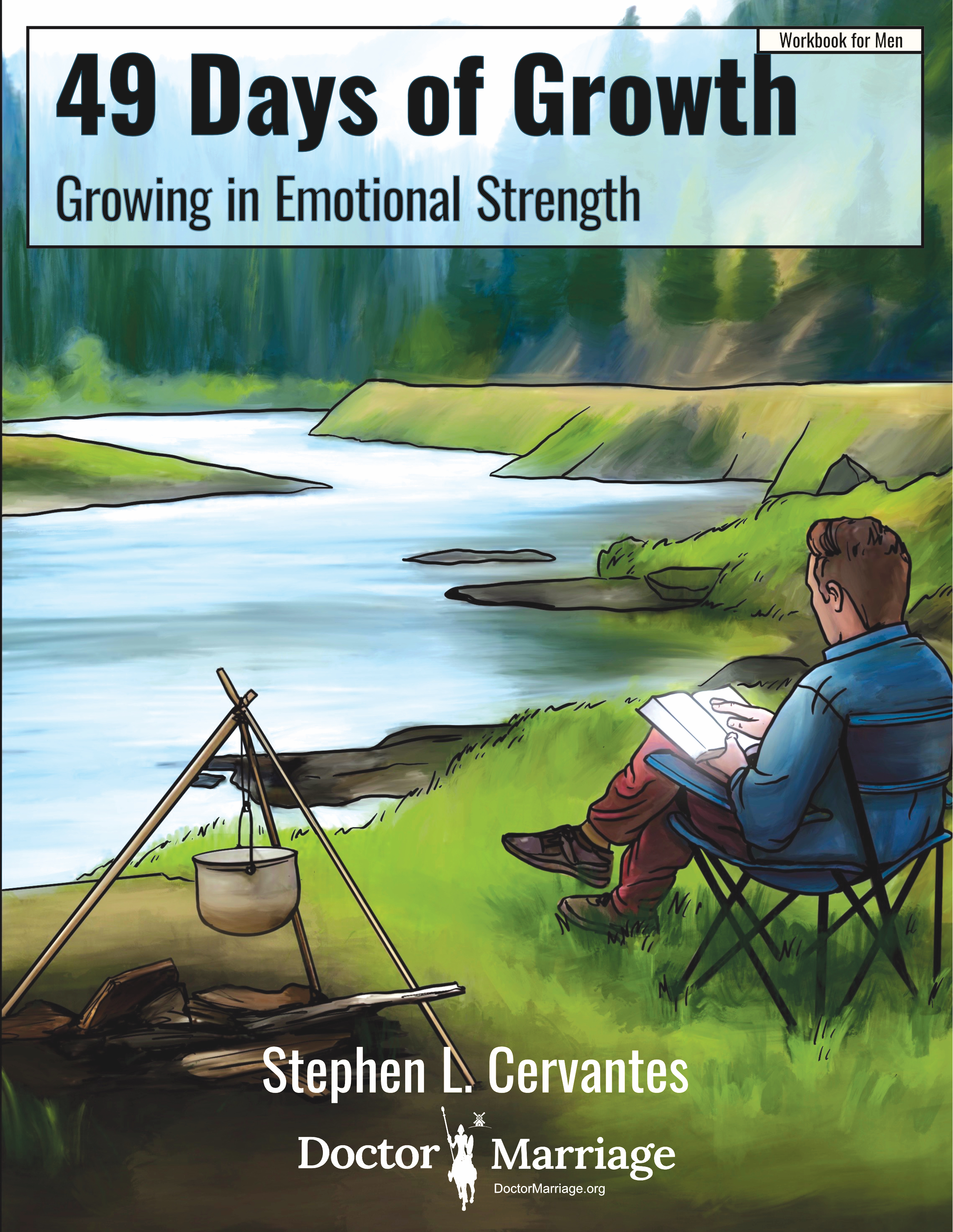 49 Days of Growth
Growing in Emotional Skills
This workbook has one goal: emotional growth. It's divided into seven weekly topics. You're asked to focus for seven days on each topic. Each one has a significant role in the emotional-spiritual health of a man.
Topics are: Maturity, Learning, Grieving, Peace, Gratitude, Rest, and Joy.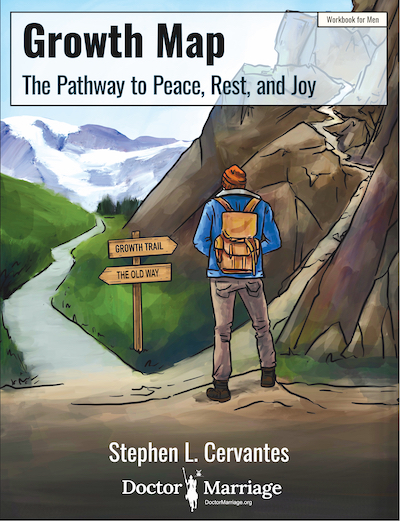 Growth Map
The Pathway to Peace, Rest, and Joy
This workbook maps out your broken emotional system and reveals how you assembled it. It then shows you a way to go on a growth mission to repair your emotional system, resulting in a pathway to peace, rest, and joy.
This is a workbook for men and can be used in personal, one-on-one, small group study, or large group study.